We offer free barista training, 24/7 breakdown support, personalized packaging (if desired), discounted prices for wholesale and discounted prices on machinery and brewing equipment.
We put as much into your coffee sales as you do.
We're passionate about nurturing some of the rarest coffees in the world and bringing them to you and your customers. Wanting to sell our coffee in your shop, restaurant or lodge? Let's talk wholesale.
In our work, we do justice to the farmer and bean, and believe in cultivating long-term relationships will all the partners in our coffee journey. Read more about how we make great coffee here.
Through careful and considered science, we create unique and distinctive blends and are able tailor each coffee to your particular clientele and the environment – from luxury lodges in remote areas, to cafes and yachts at sea, to your at-home coffee breaks, our coffees are as unique as you are. If you feel the same way, we would love to work with you.
Commit to a weekly roast of 40kg or more and we'll provide the machinery, barista training, bulk discounts and Delivery.
Wake up to an experience like no other and a great cup of coffee using our quality roasts!
Serving great food with a smile, Tuesday to Sunday.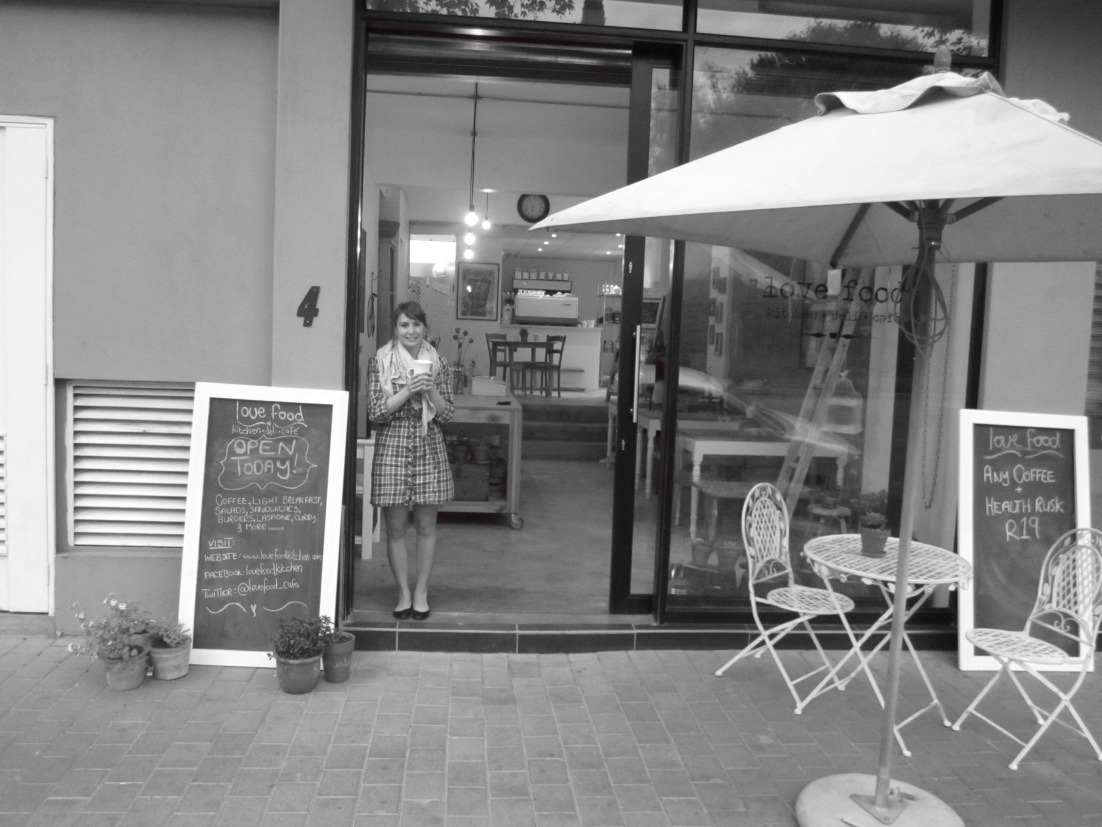 A deli-style cafe where you can enjoy freshly made food every day.


Serving up tasty meals to Wits University staff, students and visitors.

A seasonal restaurant where you can be sure you're always eating the freshest quality ingredients.

A social, casual dining experience that captures the essence of Durban culture.

Men's shopping at its finest – clothing, accessories, gifts, and treats.

This bakery, deli, and restaurant is all about comfortable, dining at its best.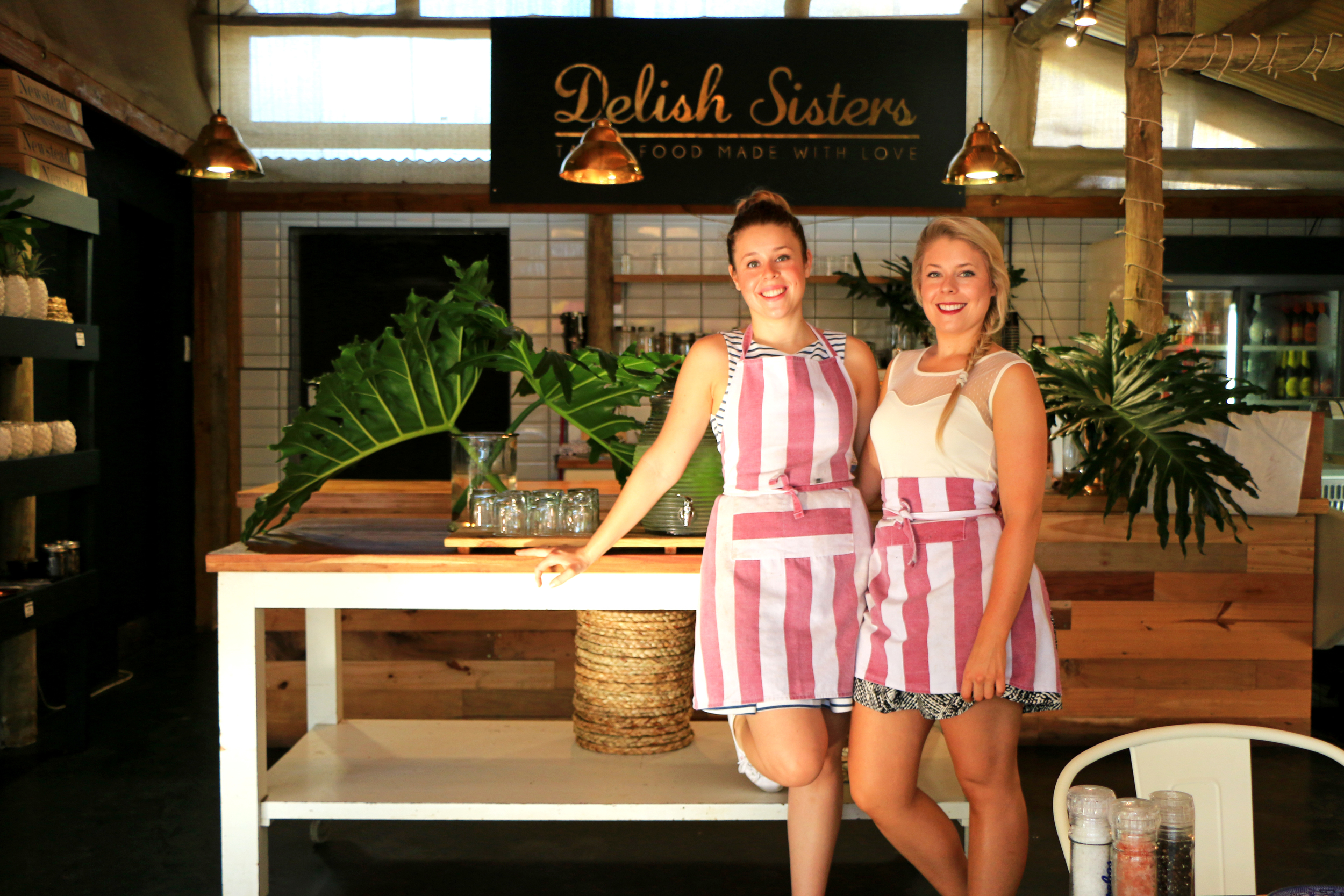 The heart of the business, the cafe serves up wholesome dishes using seasonal ingredients.